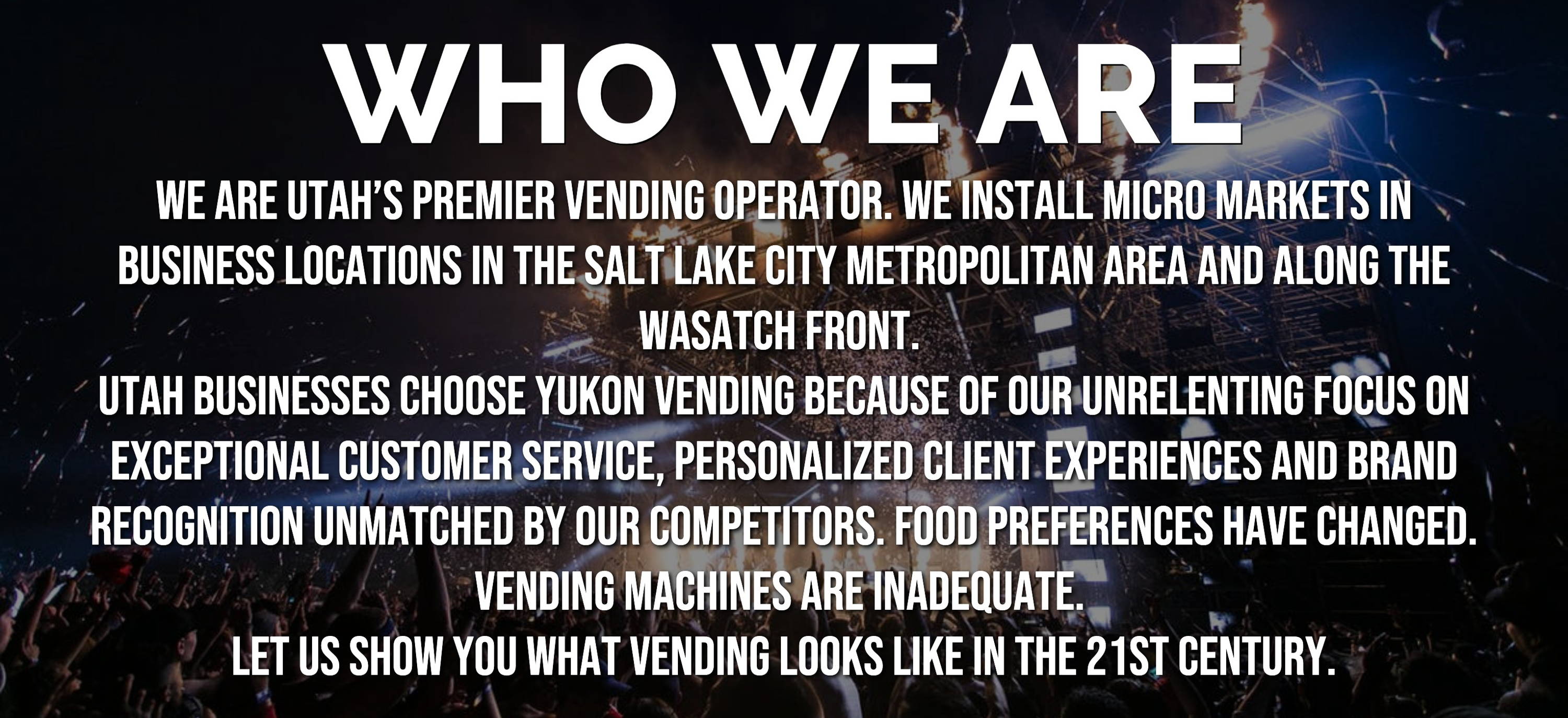 A Micro Market is an unattended, small-scale store where consumers purchase products through a self checkout kiosk or mobile app.
Unlike outdated vending machines, micro markets have employer participation in mind. Our technology allows employers to integrate their markets into their corporate wellness initiatives by implementing one of our employee perk programs. Ask us how you can increase your workforce's productivity and morale with these programs.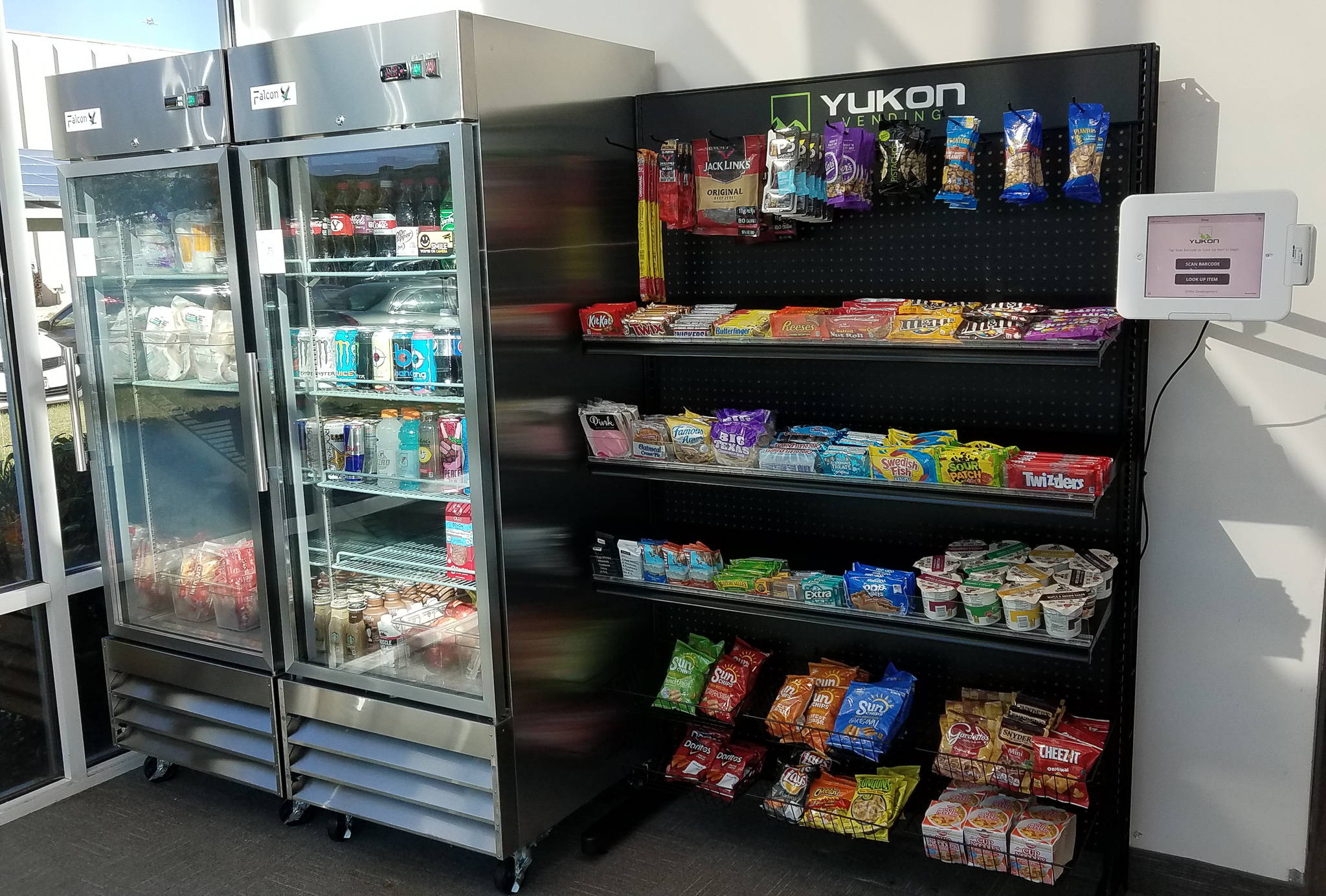 For most large businesses there are NO FEES. Some small businesses may incur a minimal service fee. Regardless, fees are waived with activation of an employee perk program. Contact us and we will let you know exactly what is needed for you to get started.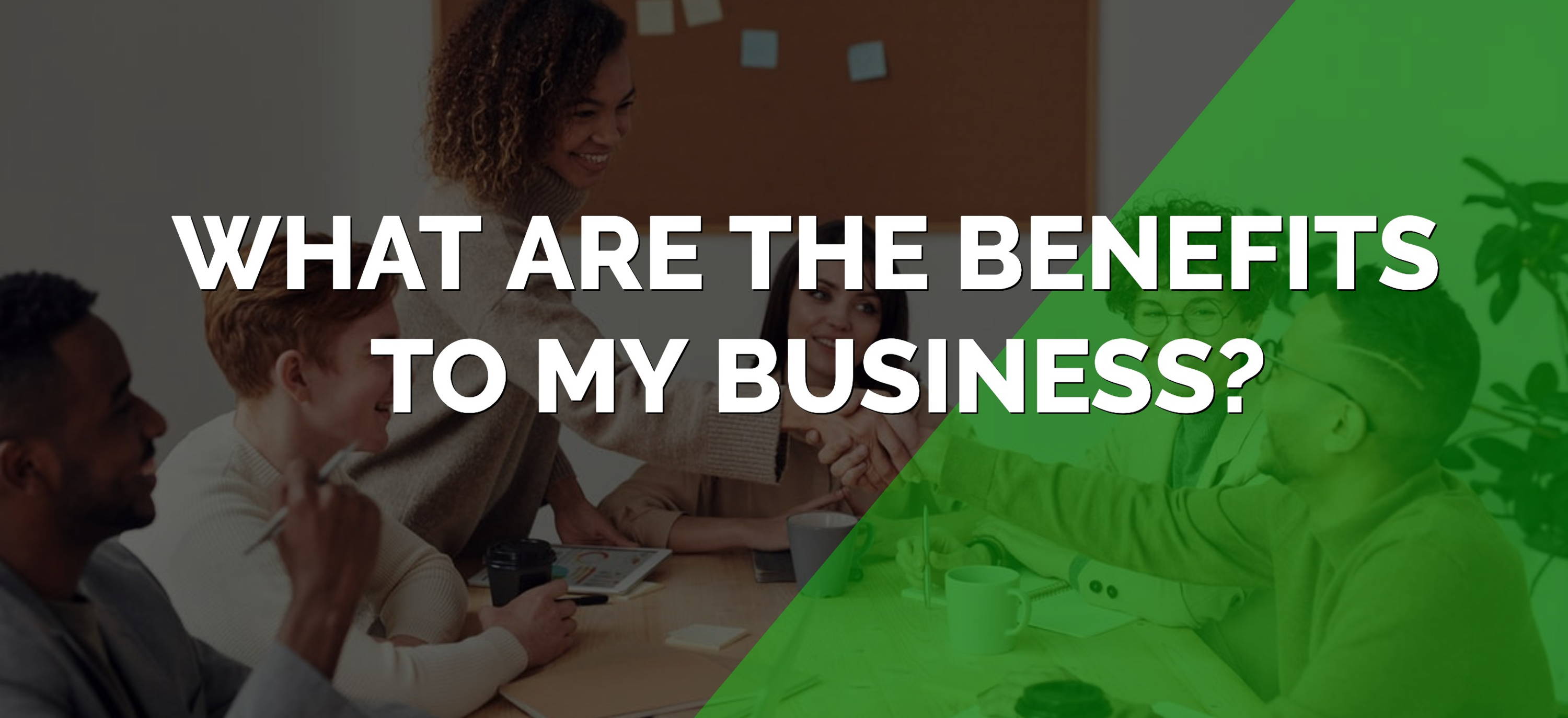 Create and build a professional environment at your business or workplace.

We install, stock and maintain your market for you. We do the work so your employees can stay productive.


Keep your food choices fresh and HEALTHY! We are always adding to the menu.
Built in wellness programs effortlessly create engagement and interaction with your employees.


Immediately increase credibility and the overall experience for visiting teams and clients.

Big or small, we have a variety of setups and layout options to make sure your end-choice is the best fit for your business.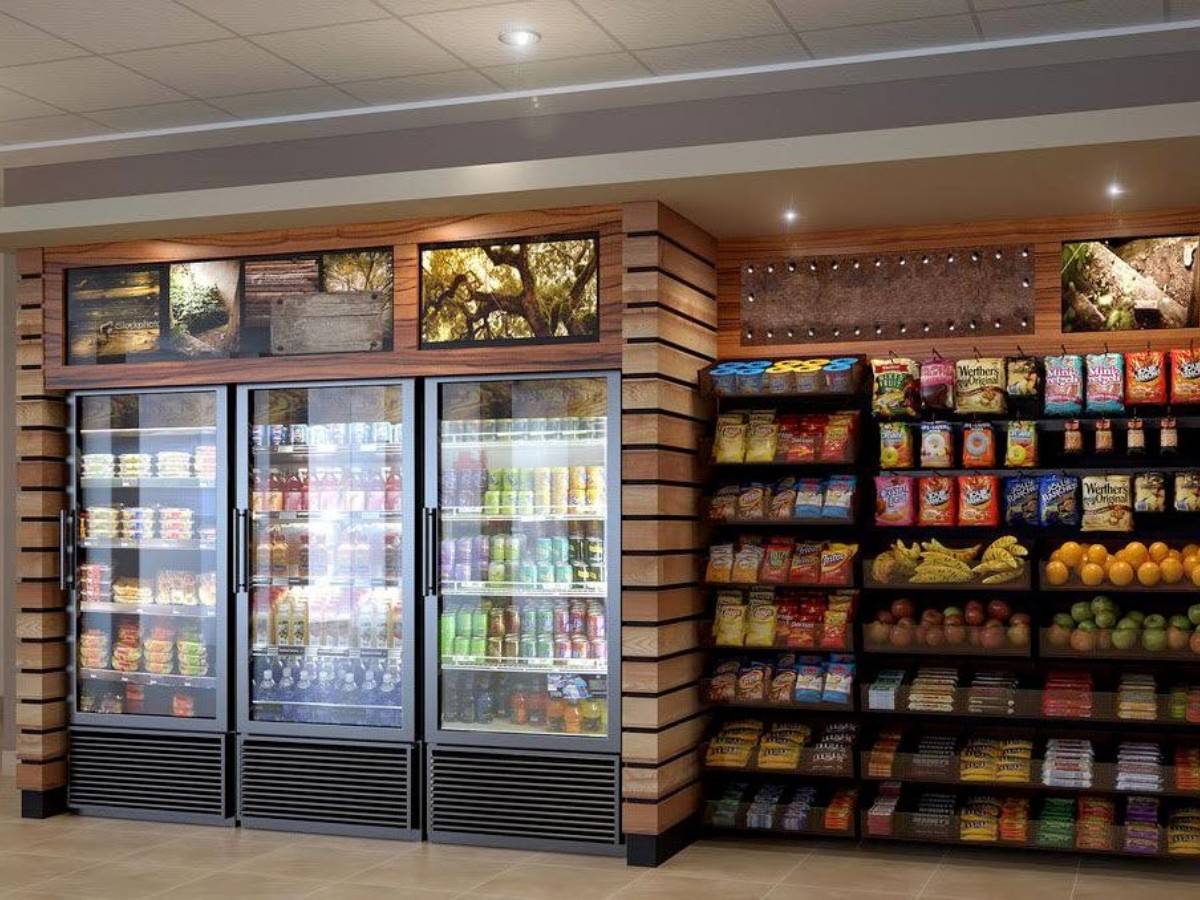 We will meet with you to understand what food and drink menu will best serve your company. We will tour your facility together to determine the best placement location. Once installed, we will restock your micro market as frequently as needed to ensure the highest level of service. We process all transactions and perform any required maintenance to keep equipment running optimally.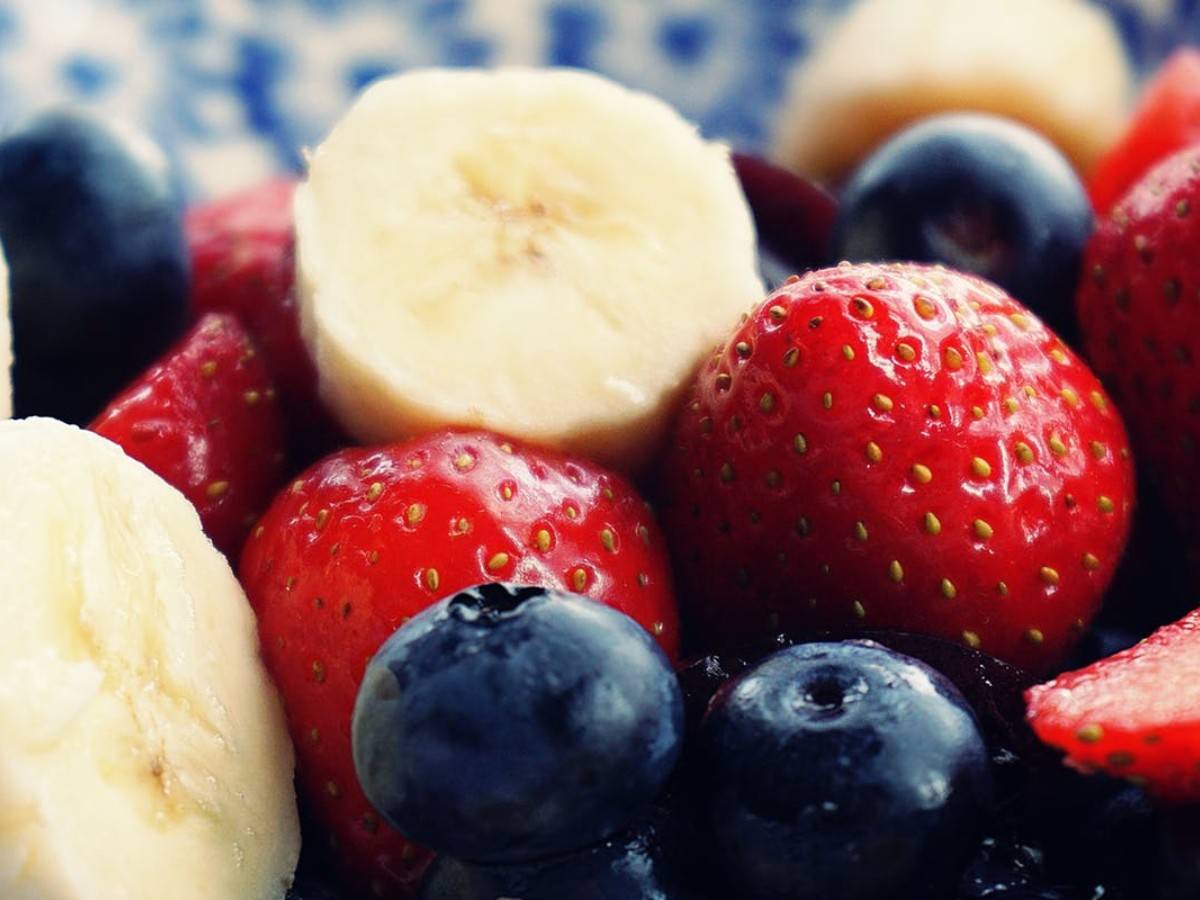 Micro markets are far superior to regular vending machines because they offer a wider array of foodstuffs, including healthier picks. Most consumers enjoy items such as soda, chips and candy, but some want more variety for greater satisfaction. Yukon markets can offer traditional vending machine products as well as fresh foods and healthier options like protein shakes, beef jerky, juices, fruits/veggies, nuts and more.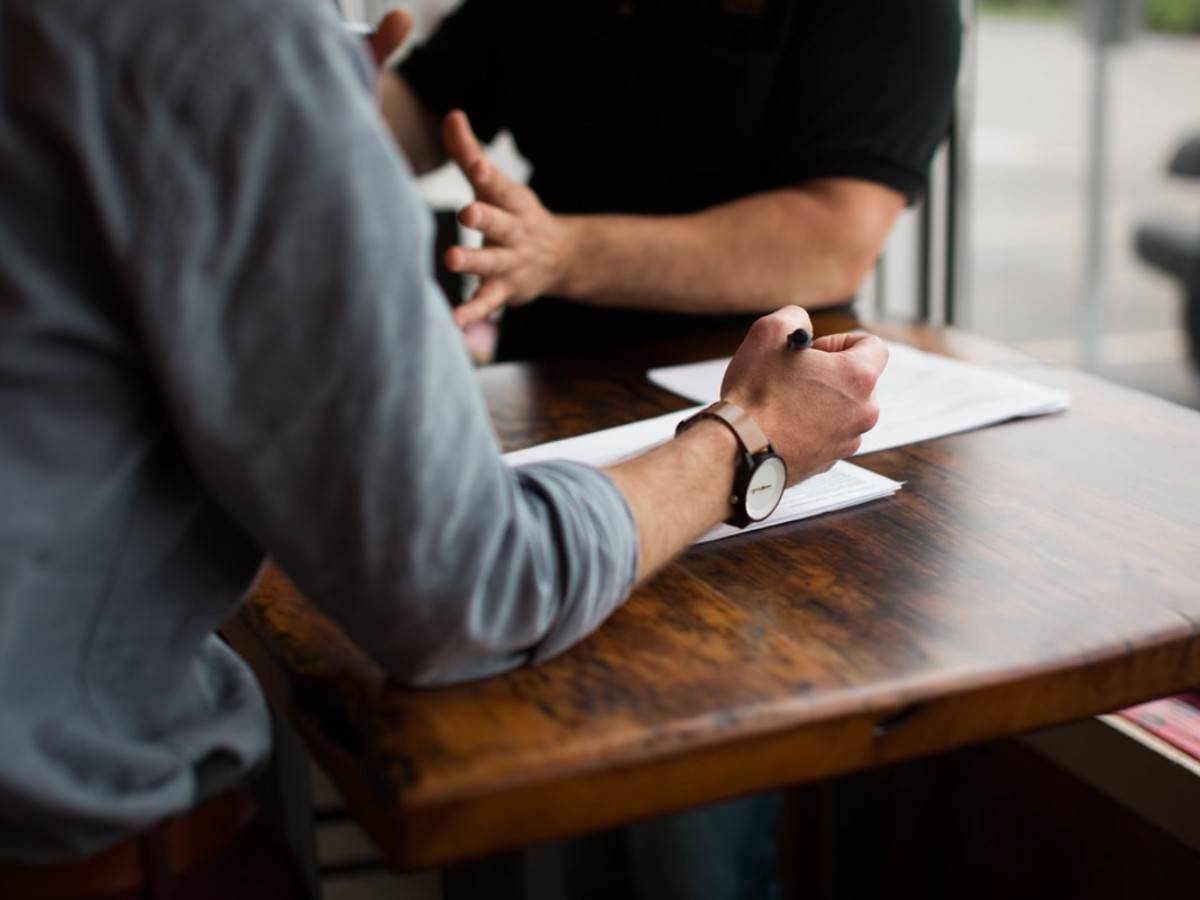 Depending on the space available, Yukon markets can include freezers, refrigerators and shelf space along with our payment platforms and applicable signage. We install, maintain and modify our equipment as necessary. Please notify us of any malfunctions or needed repairs. We will always accommodate any space constraints. Based on consumer research, we find making a diversity of food products available to be most desirable since food preferences vary widely.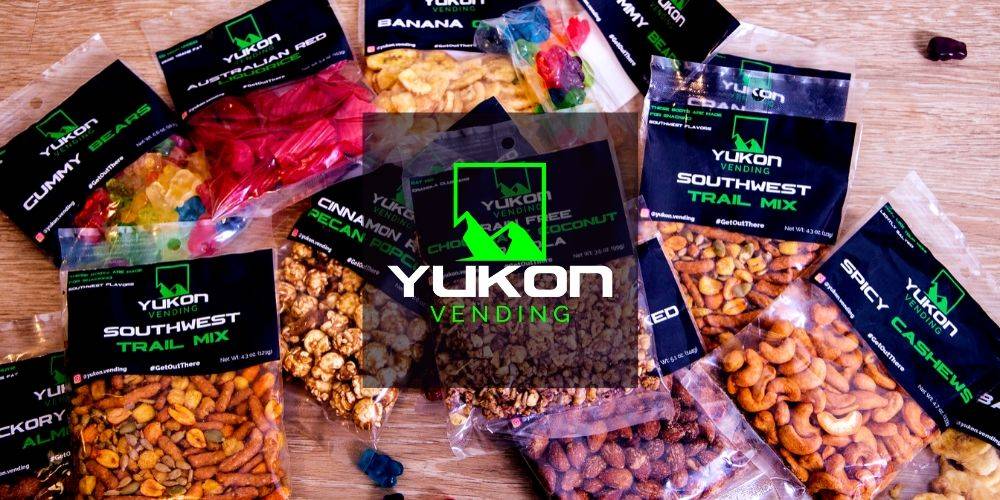 Micro markets aren't right for every business. Consider ordering our snacks as an alternative. Snack time brings people together, it's true! Giving your employees and guests something wholesome and delicious to eat shows you appreciate them and they will reciprocate the favor. Make your order a recurring subscription for the best value. If you plan to make an order of 100 bags or more, contact us for special pricing.
We value your business. Thank You!