Employees are changing, and with them, their taste-buds. If you are like most businesses, you probably fill your breakroom with cheap junk foods like candy bars, chips and soda. Our quality is distinctly better. Modern consumers value novel brands that are more wholesome, nutrient diverse and delicious. With a subscription snack box for your business, you will give your employees what they crave. You can customize your selection to create the perfect order. Best of all, businesses with high volumes qualify for discounted bulk pricing and orders are conveniently shipped right to your door. Contact us to learn more.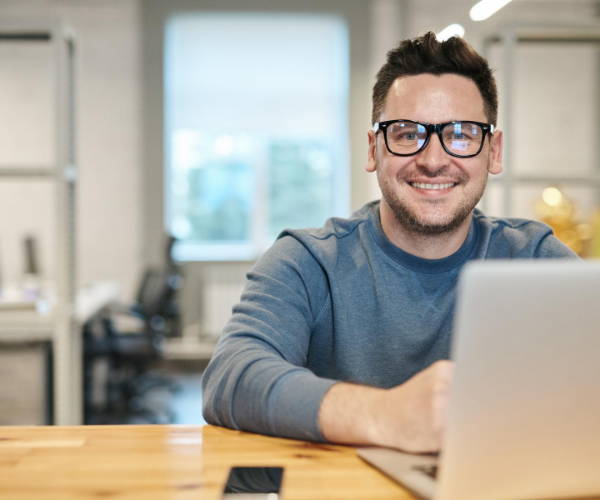 We value the opportunity to work with new vendors and distributors who help get our products into the hands of consumers. Vending machine and micro market operators, convenience stores, retailers, wholesalers and others are all welcome. If you are interested in offering our line of products, please reach out to begin the process.
NOTE: We have the capability to offer many package sizes. Please let us know what solutions you need.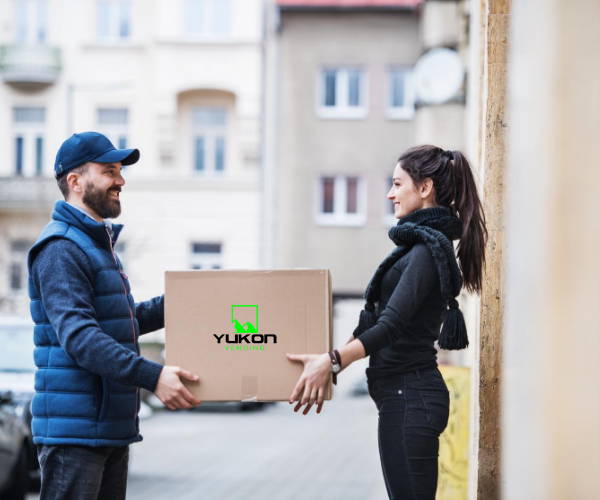 Simple. Wholesome. delicious.
Our customers always express to us how good our product quality is and how delicious our flavors are. That's because we created a selection that satisfies the widest range of palates. Spicy, sweet, chewy, crunchy, we have it all. Our wholesome ingredients and striking packaging draw customer attention and leave them gratified. We can also put many more flavors and package sizes into production for large orders. Let us know how we can assist you.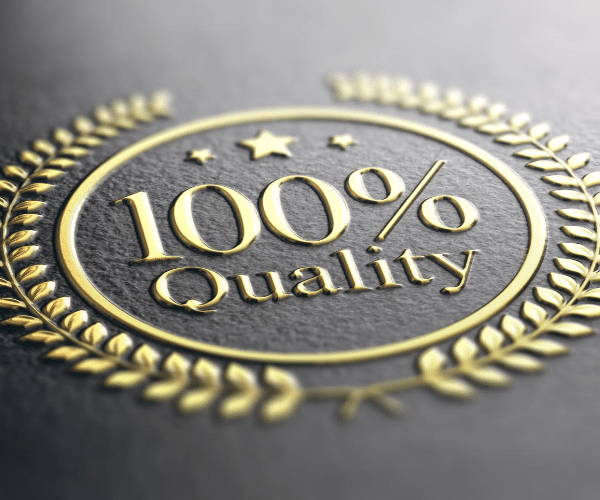 Premium snacks just taste better.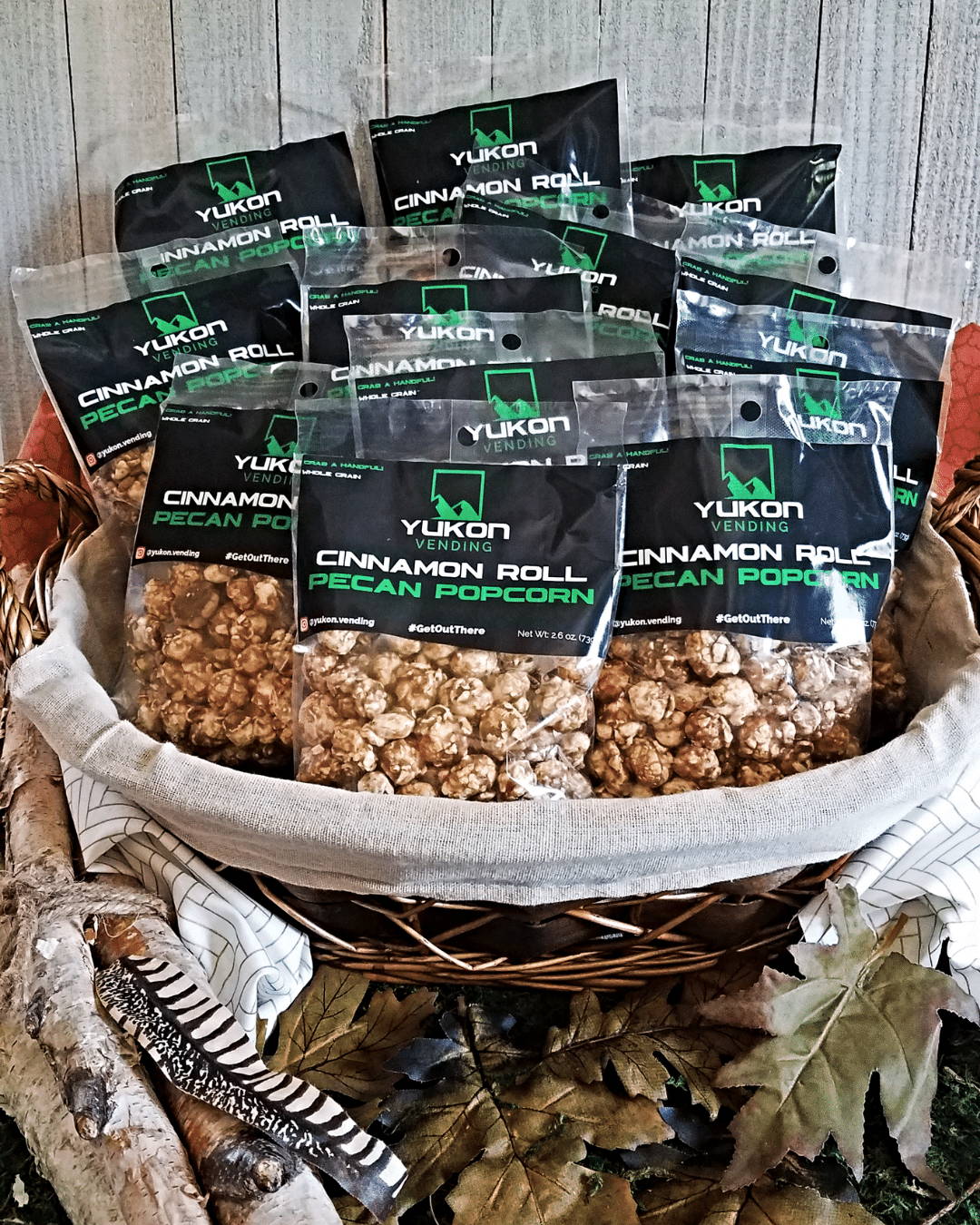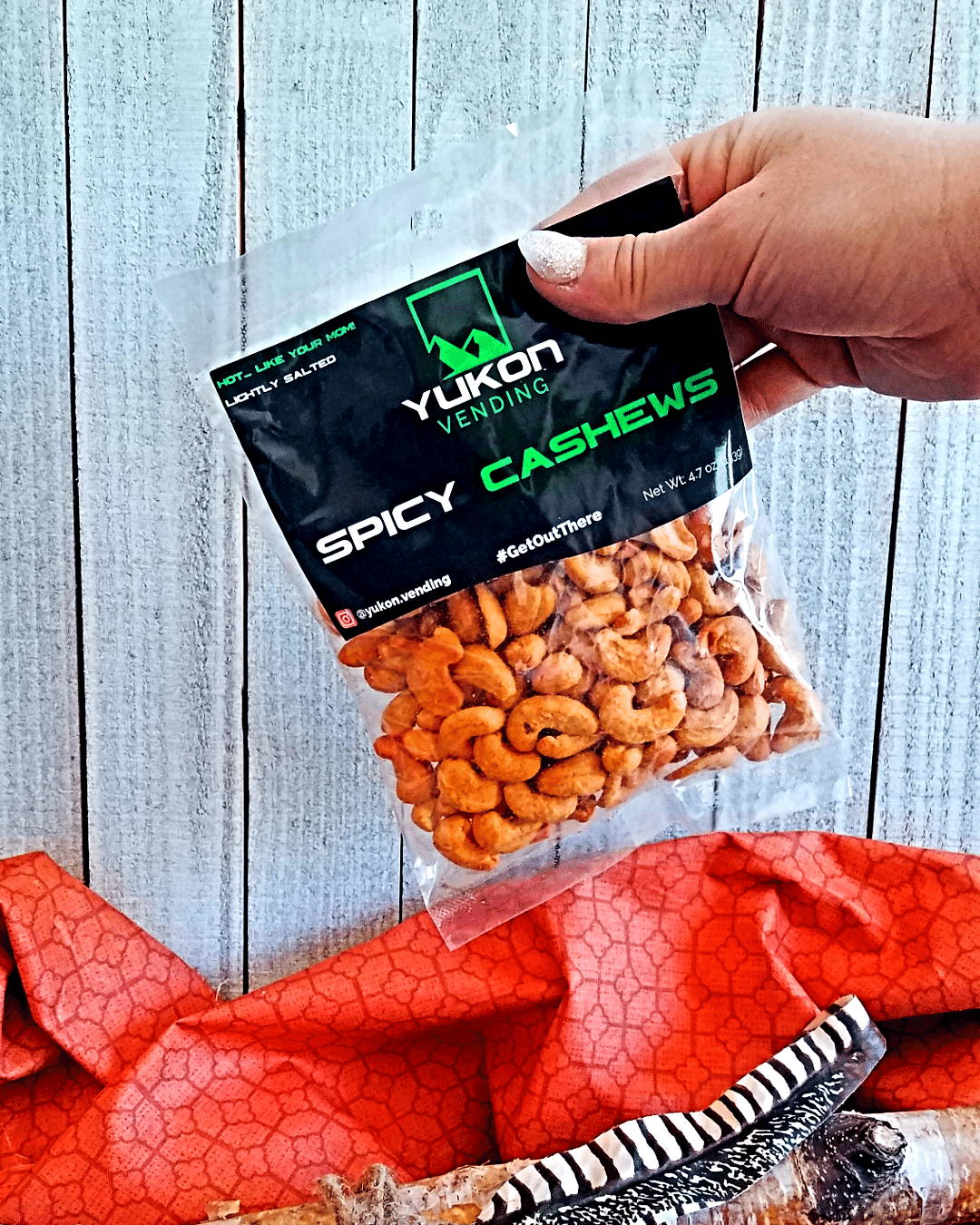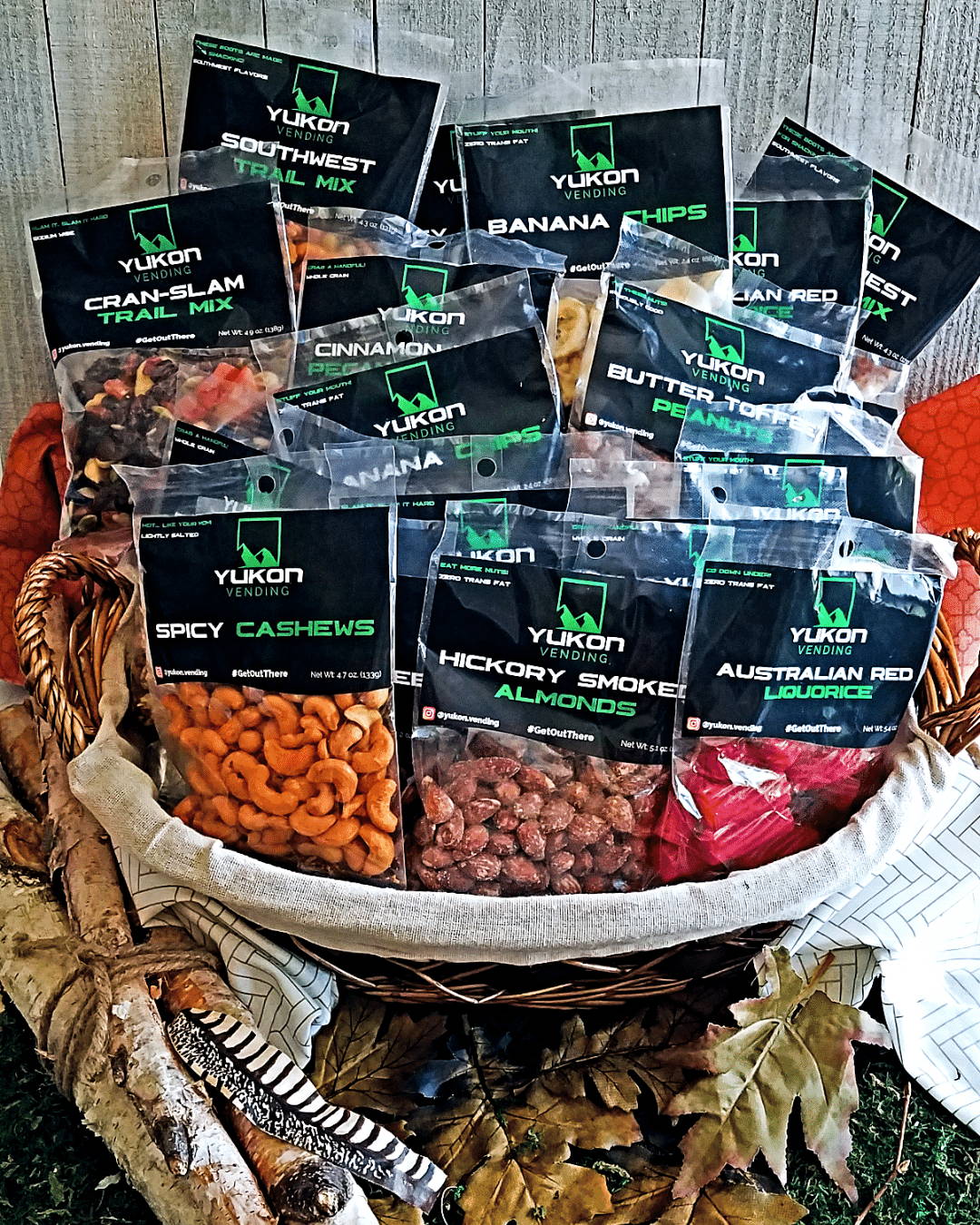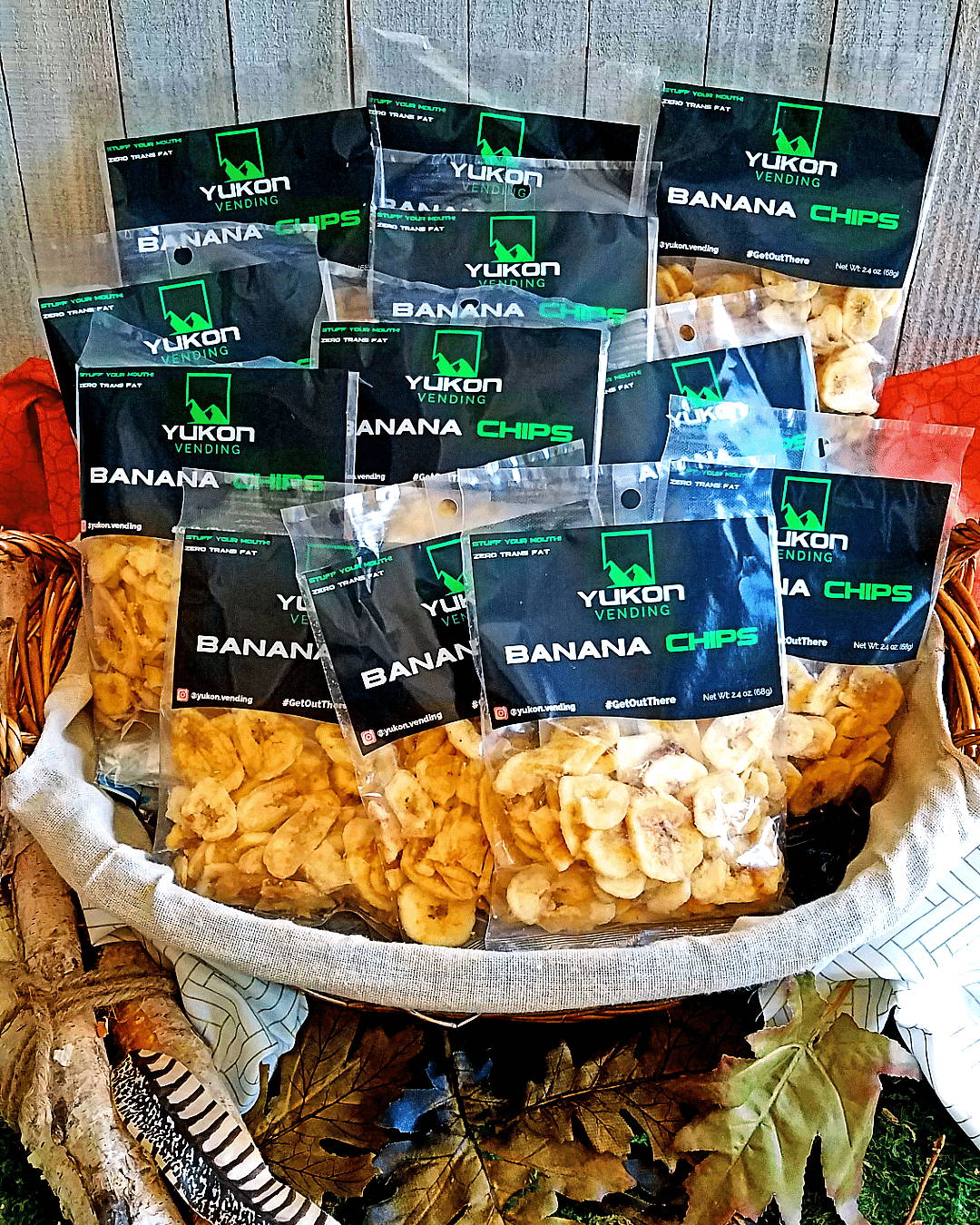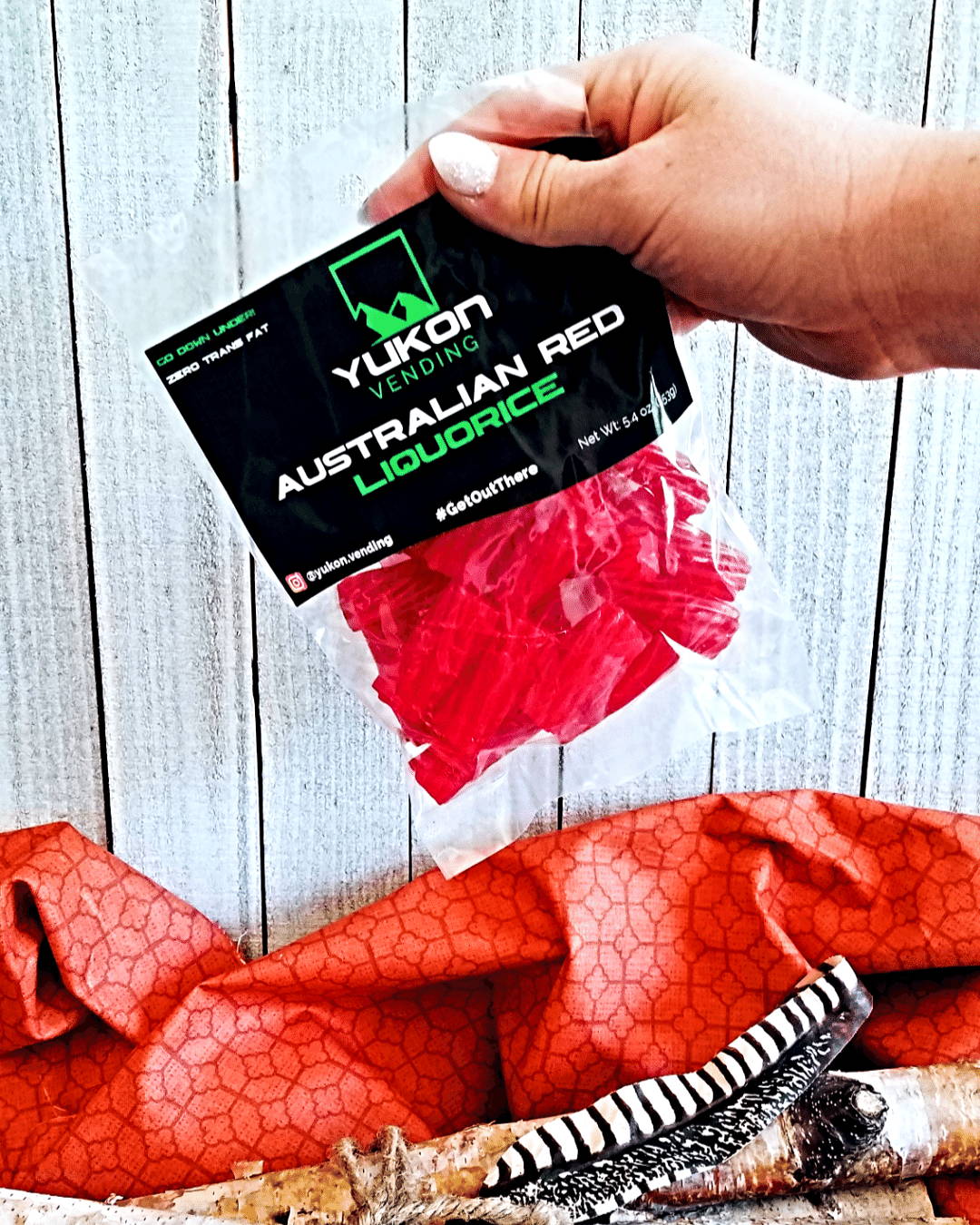 We want to hear from you!
We are committed to bringing you the best quality products and highest level of service. Please complete and submit the form below and a representative will contact you very soon.