buy one t-shirt, get another 50% off!!!! (ends 11/30)
We Adventure with Attitude!
Our slogan is "Adventure with Attitude." That's right, we have attitude. Our lifestyle brand is bold, fun, exciting, sexy and unapologetic. We think other brands are too tame, too filtered and hindered by convention. Fuck that! We do things our own way and we think you should too.
Life it too short to limit yourself to the ordinary or mundane. Everyone wants a story to tell. #GetOutThere and Xperience all the adventure life can throw at you. While you do, sport a brand that represents that wild, rebellious, undaunted spirit inside of you.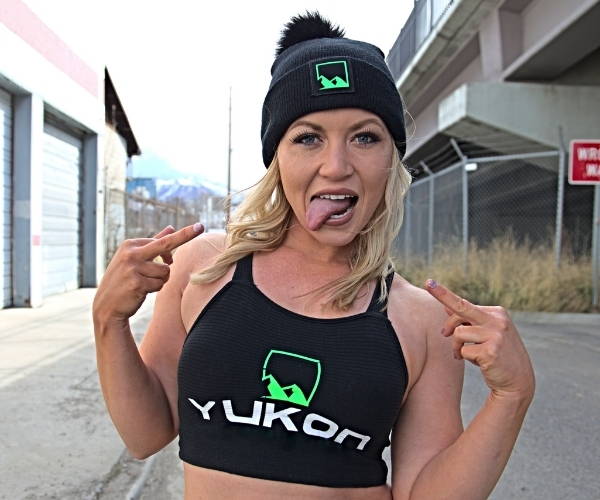 Sign up for special deals and offers!